[et_pb_section fullwidth="on" background_color="#72367d" inner_shadow="on" parallax="on"][et_pb_fullwidth_header admin_label="Resources Header" title="Resources" subhead="The tools you need" background_layout="dark" text_orientation="center" /][/et_pb_section][et_pb_section][et_pb_row][et_pb_column type="2_3″][et_pb_text admin_label="Examples of how to display affiliate links" background_layout="light" text_orientation="left"]
You can do a few different things here, in the resources link area.
1) you can list the products you want to sell here, as text, with link to the products. Simple.
Like this, where you have an image of a cool product and a little bit of info about it.  You can talk about what it does and what you like about it.  You can then have a link to purchase it.  And the image will be your affiliate link too.
2) You can make individual blog posts for each product you want to sell and show a "stream" of the blog posts, displaying a featured image and an "excerpt" from the blog post. The benefit of this is you get to SEO each blog post to draw attention from the outside. This method also makes this page visually dynamic and affords you the opportunity to make a strong sales pitch/testimonial on the individual blog post for the product; more so than a 2 or 3 sentence blurb and link. 3) You can make individual blog posts for each product you want to sell and show a grid of featured images, 3×3, 2x2m, etc. It could look something like this (with your chosen background and site's custom colors, of course):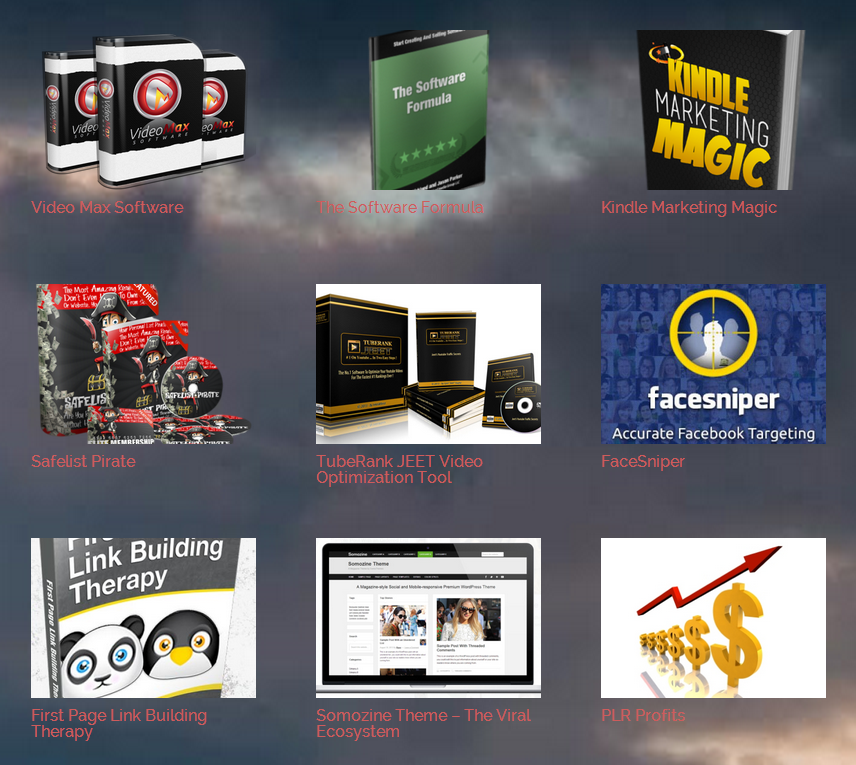 [/et_pb_text][/et_pb_column][et_pb_column type="1_3″][et_pb_sidebar admin_label="Sidebar" orientation="left" area="sidebar-1″ background_layout="light" /][/et_pb_column][/et_pb_row][/et_pb_section]